INFO:
Title: Disappear 2005
Also Known As: Shissô: boku ga kanojo o tojikometa wake
Years: 2005
Genres: Crime | Drama | Erotic
Country: Japan
Language: Japanese
Subtitle: English

IMDB LINK……….: http://www.imdb.com/title/tt0466131/
Director: Hideo Jôjô
Stars: Mei Fujishiro, Kaede, Kazuaki Kubo, Yûya Matsuura
High schoolers Asi, Kwangshu, and Yinan were very good friends since childhood until she turned to a grownup girl who choosed to be lover of Kwangshu, Yinan had been hiding his deepest love of Asi, now transformed to extreme behaviour. One day, Asi disappeared suddenly. When she woke up, she found her hands tied with string, legs with steel chain and locked in a small room.
Disappear 2005 Japan Movie
SCREENSHOOT: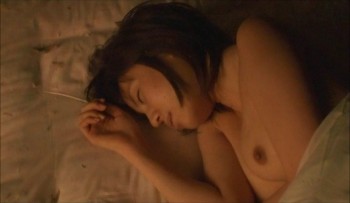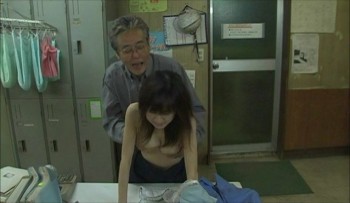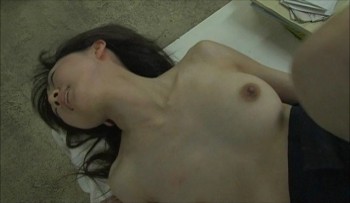 LINK DOWNLOAD: strong>
MKV 270p: http://sh.st/DcEWG
MP4 480P: http://sh.st/DcT7x
3GP 352×288 H263: http://sh.st/DcIsS