INFO:
Title: Age 19 Rated Affair: A Secret That Can't Be Told (2016)
Alternate Titles: 19금 정사: 말할 수 없는 비밀, 19-geum jeong-sa: mal-hal su eobs-neun bi-mil
Released: 18 Aug 2016
Runtime: 70 Mins
Genre: Drama Romance
Countries: South Korea
Subtitle: none

Directed by Park Bum-soo (박범수)
Cast: Sunny-I, 써니 Yoon Ah 윤아 Stew 찌게
Synopsis
Two women start living with a man who lives alone.
The women introduce themselves as sisters looking for their long lost father and they start to seduce the man. Actually, these women are a serial killing duo who only target men who live alone. In the end, the man loses his life. While they are celebrating, a boy calling himself the man's brother, appears in front of them one day. He looks and sounds just like the man but has a completely different personality and he's nothing like the two women has ever seen before.
Age 19 Rated Affair: A Secret That Can't Be Told 2016

SCREENSHOOT: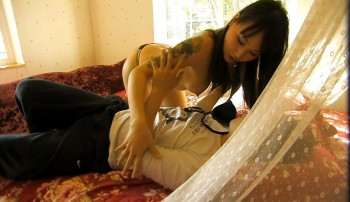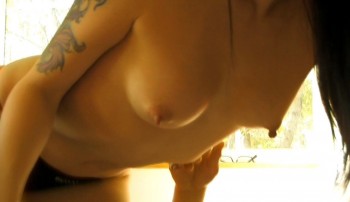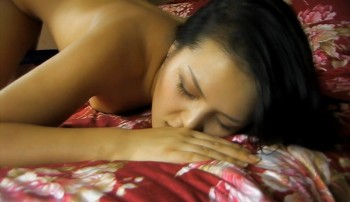 LINK DOWNLOAD: strong>
MKV 270p: http://admy.link/150f87
MP4 480P: http://admy.link/93e825 / Mirror
3GP 352×288 H263: http://admy.link/18ebbf (Direct Link)