INFO:
Title: Overnight: Friend's Girl (2016)
Also known as: 외박: 친구의 여자 (oe-bag: chin-goo-eui yeo-ja)
Year: 2016/09/22
Genres: Drama | Romance | Erotic
Language: Korean
Country: South Korea
Subtitle: none

Directed by: Yoo Seung-taek
Stars: Lee Joon-gyoo, Ko Chan-woo, Moon Bo-ram, Kim Ye-ji, Lee Si-an…
Synopsis
100 random women VS my friend's woman, which one would you sleep with?
Gun-woo and Tae-cheol have different stances. Every night, Gun-woo enjoys sleeping with different women but Tae-cheol dreams of sleeping with the woman he's had a crush on for 10 years. However, Se-yeong loves Gun-woo. Tae-cheol finds out Gun-woo also has feelings for her and tries to give up but he finds himself more and more drawn to her.
Overnight: Friend's Girl 2016 Korean Movie

SCREENSHOOT: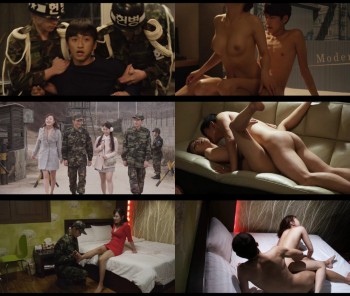 LINK DOWNLOAD: strong>
MKV 270p: http://zo.ee/63G
MP4 480P: http://admy.link/797d05
3GP 352×288 H263: http://admy.link/a54710